Light is at the core of who we are and how we understand ourselves.
– Martin Scorsese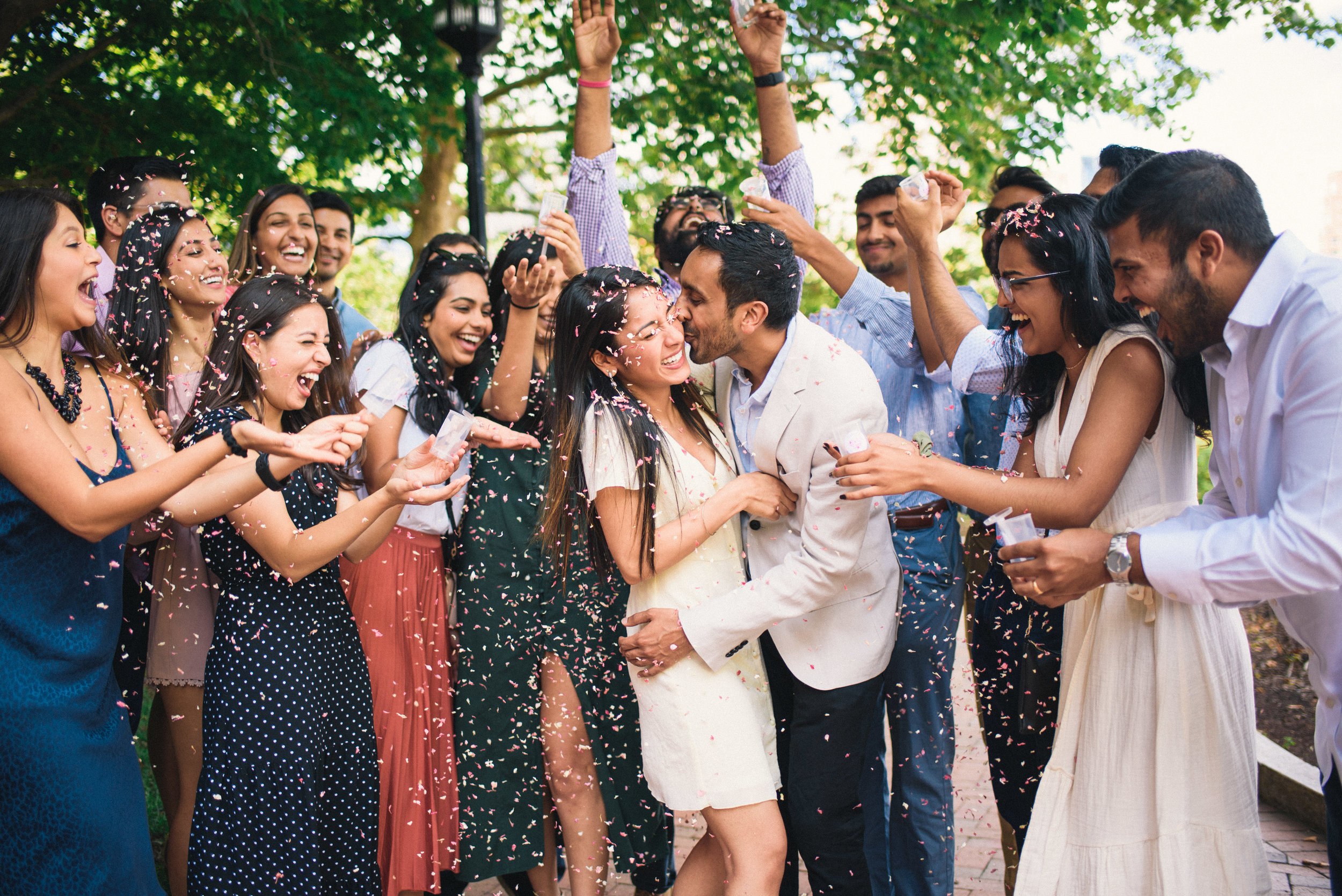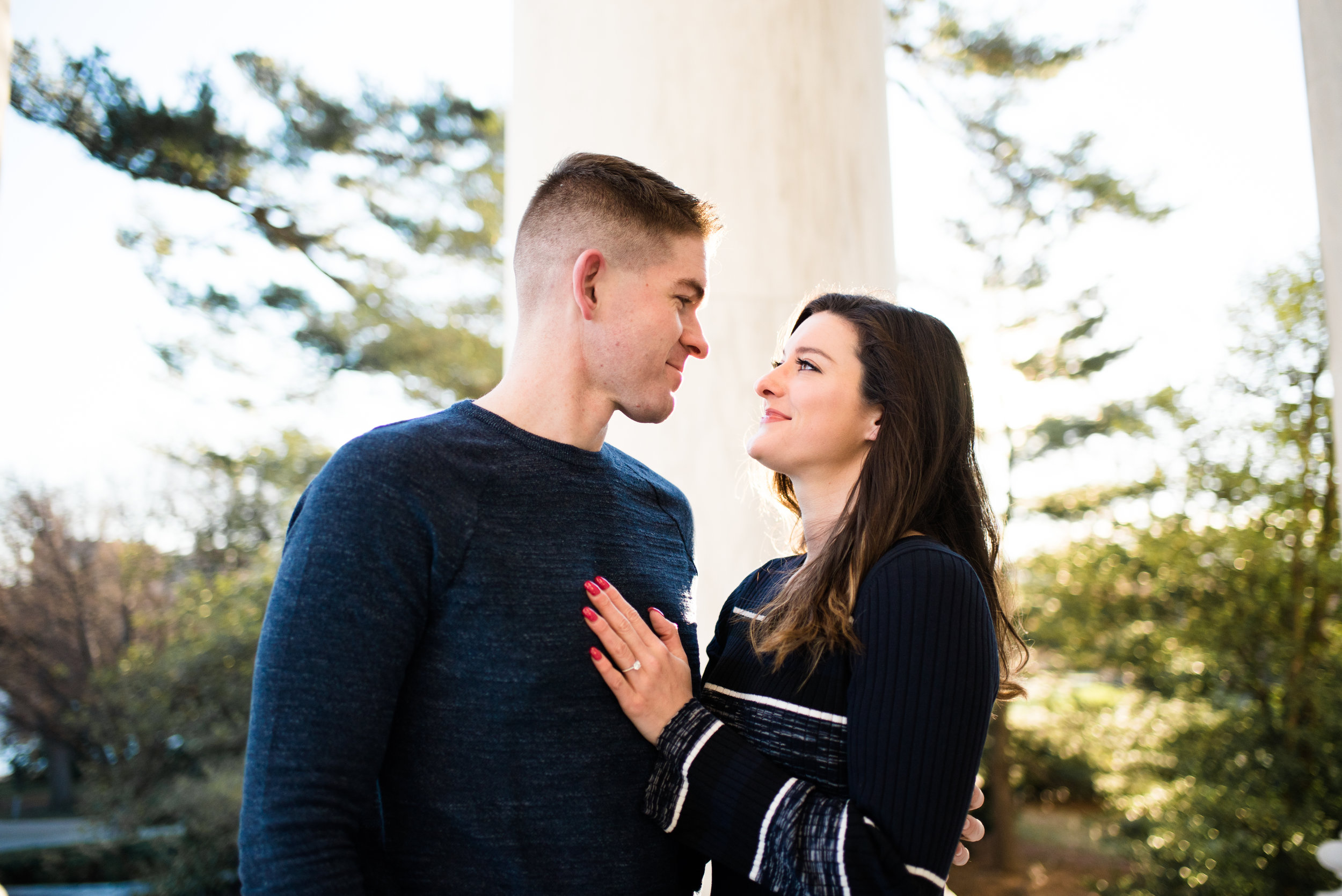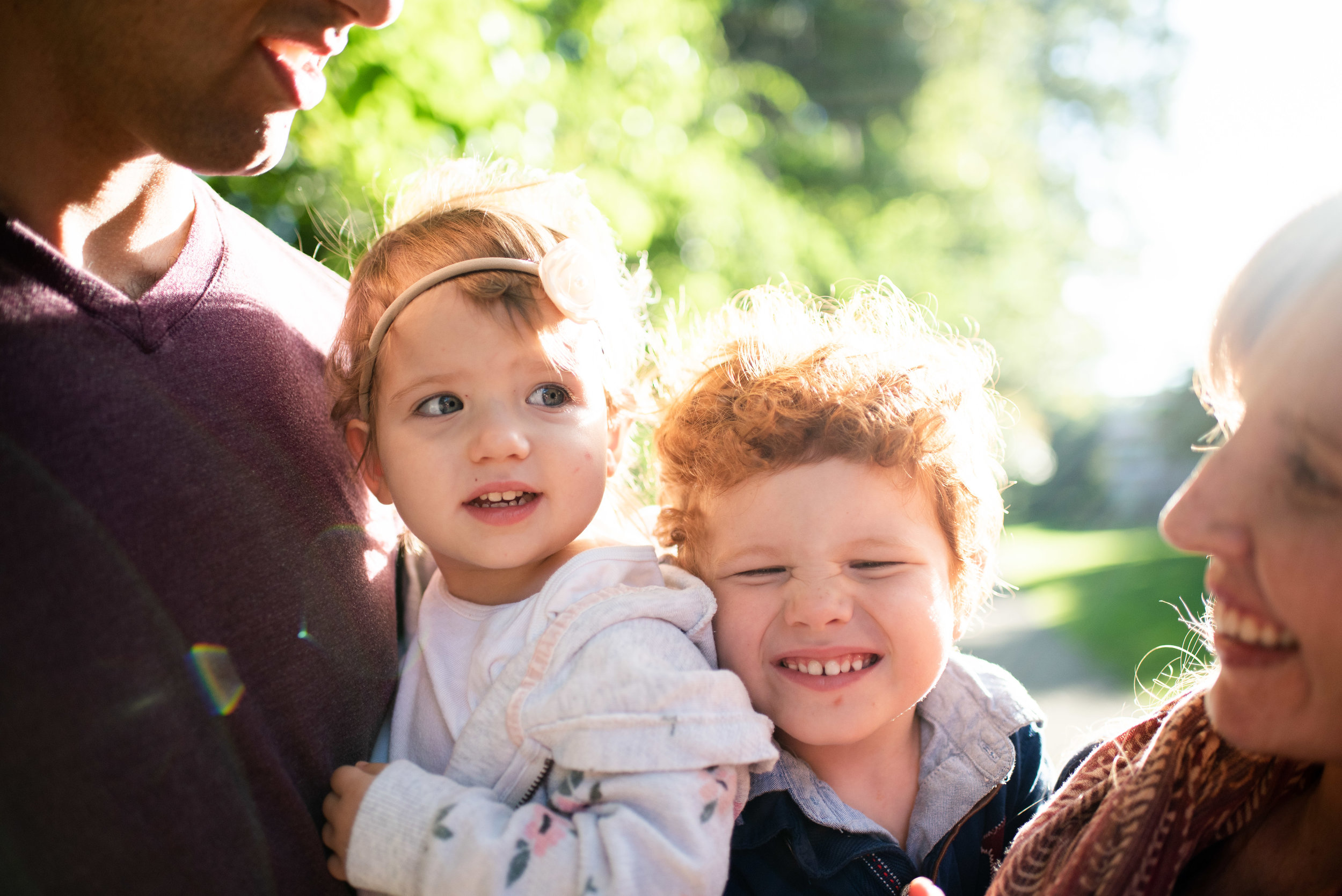 The core value of my work as a photographer lies here:
I believe in capturing natural light.
Simple enough, you'd think, as it's pretty integral to how cameras work.
It's more than that, though - it's about representing the true beauty of a moment and of a person. It's about recognizing the inner-light of my subjects and using natural, outdoor lighting to capture it. I hope the quality of both inner and atmospheric lighting is something you'll notice when you look through my images.
What does that mean for you? I want to take your portrait.
I've shot weddings and engagements, senior and graduation portraits, as well as photos for fashion & lifestyle bloggers.
Got anything else up your sleeve? I'm here for it.

Scroll through my sample shots, or read some of my blog. If you like what you see, feel free to reach out... in fact, I hope you do!
LOCATION:
Boston: June 2019 +
open to travel